SERVICES
Complete Packaging Solutions LLC prides itself on being innovators in repairing dated machinery for present projects. Our expertise in this area can be helpful in updating this equipment for your current manufacturing/packaging projects, saving time and money.
CPS also has the access and knowledge of the most current and up to date equipment on the market. Our industry knowledge allows you to make the best possible decision for future purchases. Our customers individual product needs will be analyzed from start to finish ensuring your costs are kept to an absolute minimum.
Listed below are just a few pieces of equipment that we specialize in. However, our expertise is not limited to these machines. We have vast knowledge of your entire plant operation needs. From boilers to chillers ( utilities ), processing ( tanks & reactors ) right to the packaging floor!
PACKET EQUIPMENT
VFFS [ Vertical Form Fill & Seal ]
Klockner LA-3
Hassia
Prodopak
Sanko Stick Pack
Rovema
Bosch
HFFS [ Horizontal Form Fill & Seal ]
Volpak
Bartelt
Enflex
Laudenburg
Brovit/Packs
FILLERS
Groninger
Hibar
Oden
Simplex
MRM/Cozzoli
Aesus
Preci
TUBE FILLERS
CARTONERS
CAM
Adco
Econocorp
Clyborne
POWDER FILLING
OVERWRAPPERS
HOT MELT SYSTEMS
DIE CUTTERS
HOT POURS
SAMPLES
BOTTLES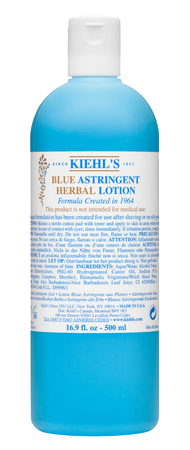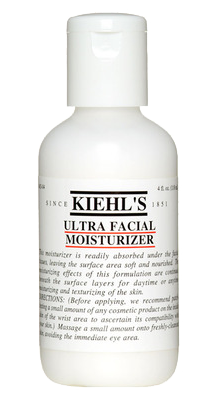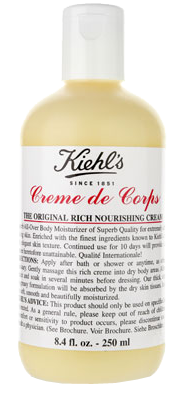 TUBES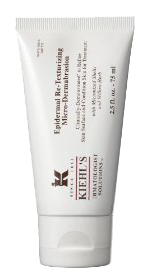 CARTONS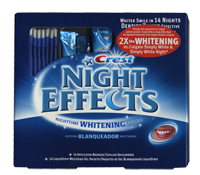 PACKETS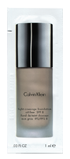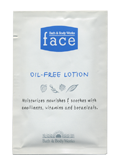 DIE CUT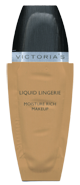 STICK PACK
VIAL IN PACK
TOWELETTE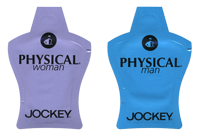 ABOUT US
Complete Packaging Solutions LLC was formed to meet the needs of various clientele in the contract manufacturing & packaging industries.
Angelo Taranto, founder of CPS has over 30 years of packaging experience with a strong emphasis in flexible packaging (packets) & small fills. His performance has received accolades from leaders in the industry including: Procter & Gamble, L'Oréal, Victoria's Secret, Calvin Klein, Clairol & Unilever.
Angelo's previously held titles have included Senior Manager of Operations & Projects; Co-founder / Plant Manager Medicia Flexible Packaging (M-Flex); Director of Operations & Facilities Management.